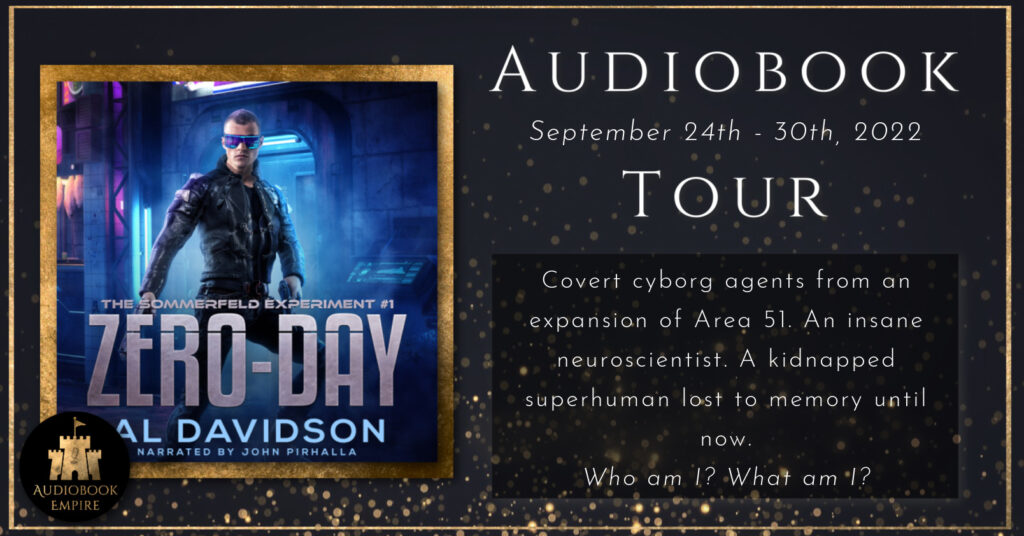 Author: Al Davidson
Narrator: John Pirhalla
Length: 14 hours 7 minutes
Producer: Audiobook Empire
Publisher: Al Davidson
Genre: Science Fiction; Cyberpunk
Released: July 22, 2022
---

Covert cyborg agents from an expansion of Area 51. An insane neuroscientist. A kidnapped superhuman lost to memory until now.

Who Am I? What am I?

These questions have plagued Joshua since childhood. Mysterious amplified senses and boosted reflexes have helped him survive and thrive in a brutal, lawless megacity, and he leads the notorious Epitaph gang with keen street instincts.

When Joshua's unexplained abilities draw the attention of a covert government entity, he finds himself on the run. Only his skills, street smarts and a rogue hacker named Shelby keep him one step ahead of his relentless hunters.

They know what he is. They know who he is, and they will tear apart a megacity, placing everyone he cares for in danger, to bring him in.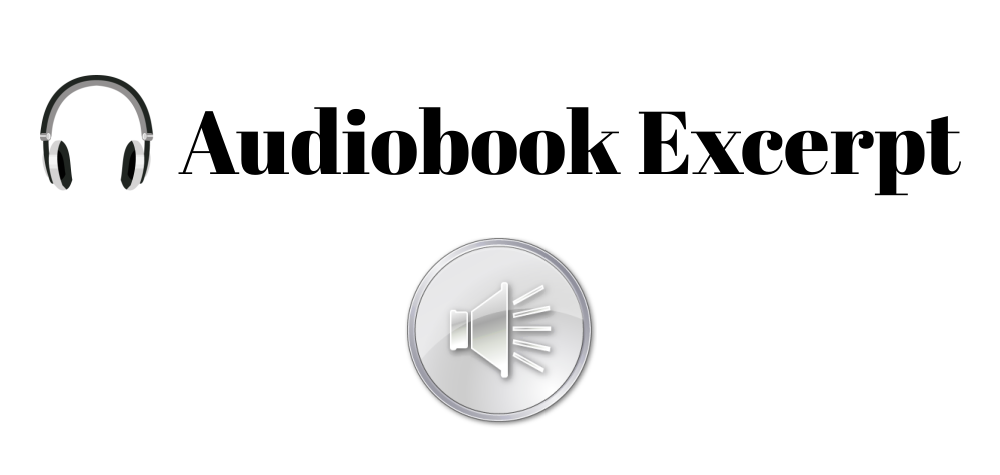 Al Davidson has loved writing action adventure stories since he could pick up a crayon in kindergarten. Zer0-Day: The Sommerfeld Experiment is a Kirkus reviewed first novel in a planned series of 5. Gauntlet, the second book in the series, released in April. He lives on a small ranch in the California mountains above the Pacific Ocean with family and two dogs. Besides making up fantastical stories, he's a Star Wars nerd, a comic book collector, a devoted fan of action movies, and enjoys reading, world travel, hiking and camping.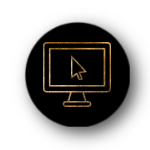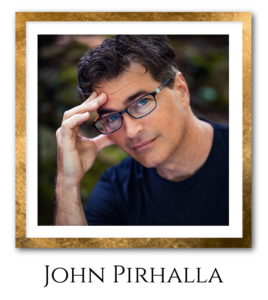 John has narrated over 270 audiobooks. His smooth-toned narration and story-tellers-ease highlight his productions. John's versatile array of character voices and skill with accents is on display with all of his work. He is a lover of the well-written sentence and the art of reading them. Although SciFi, Thriller/Suspense and Fantasy make up most of his work, John is a true genre-hopper working with publishers and independent writers alike.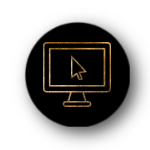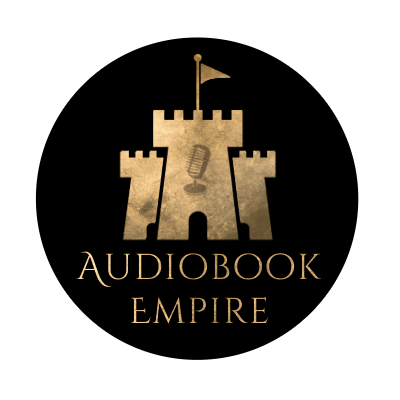 At Audiobook Empire, audio reigns supreme, narrators are hailed as heroes, and headphones are worn with pride.
Marrying pomp and circumstance with quality you can count on, Audiobook Empire is a full-service production house that produces and promotes audiobooks with gusto.
Give your audiobook the imperial treatment by producing it with Audiobook Empire.